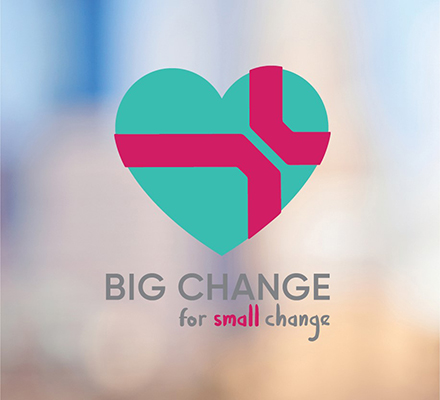 Galleria will create 'BIG Change for small change'.
For one day only, on Friday 17 August 2018, Galleria will host a community event that aims to give back to the local community and make a difference to the lives of children by supporting the important work of The Royal Children's Hospital Melbourne.
In partnership with: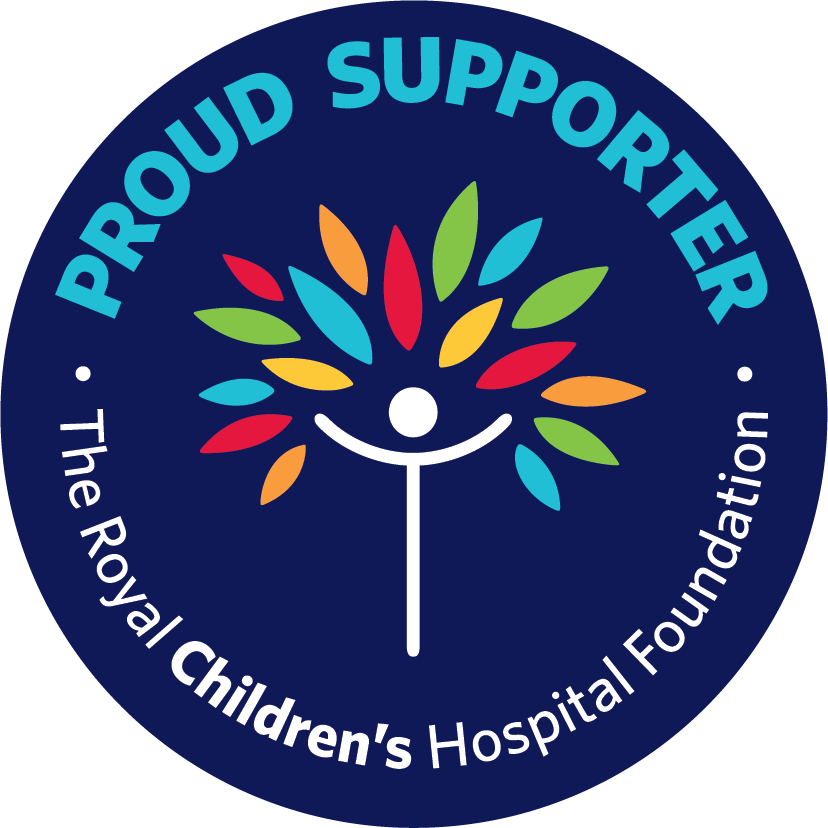 Galleria is one of up to ten Dexus managed shopping centres nationally that will charge a gold coin donation upon entry to the centre on this day. Funds raised will directly support children's health care in each local area.
The Event Details:
Join Galleria on Friday 17 August for a community day full of fun and excitement. We invite every customer that enters the centre to make a gold coin donation entry fee to shop. All money raised will support The Royal Children's Hospital Melbourne.
Let's make a difference together.
All fund raised at Galleria on the day will be donated to support paediatric services in Melbourne. "Supporting families with young children is central to Galleria. We see this as an important way to give back and make a difference in our local community," says Galleria Centre Manager, Jessica Harris.
Thank you to our partners for proudly supporting BIG change for small change:
Big Change for Small Change