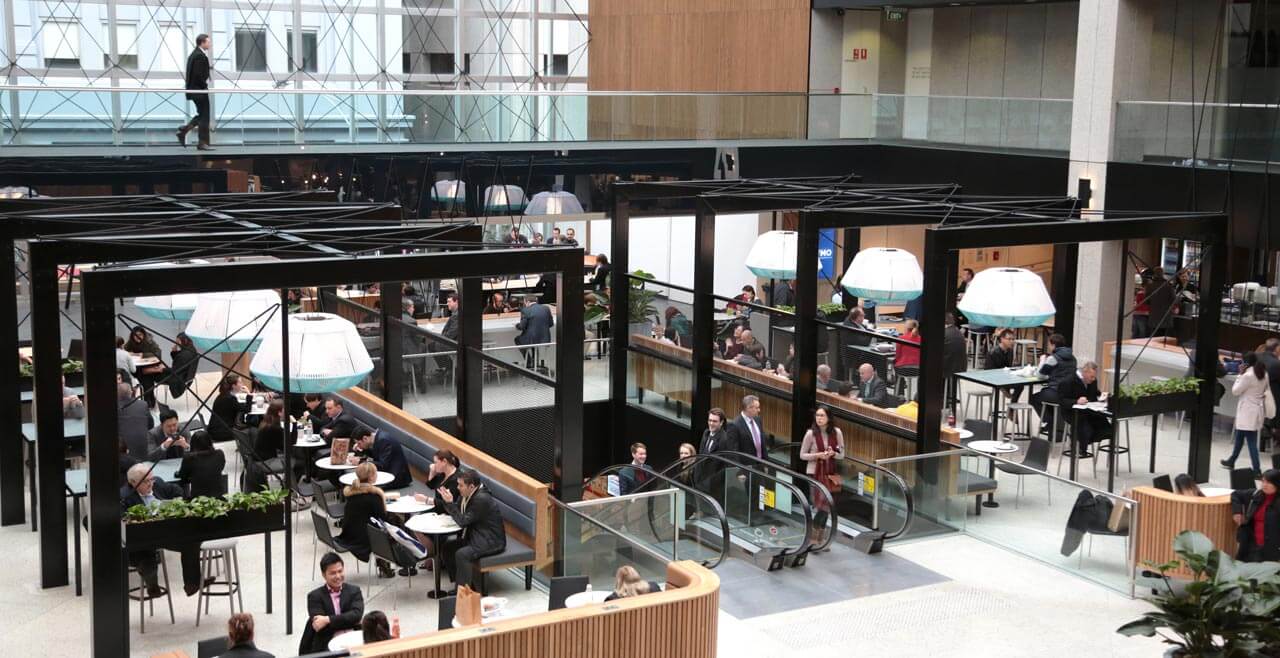 Galleria is located in an enviable position in the commercial and retail heart of Melbourne's city.A landmark CBD mixed use building with a history as rich as Melbourne itself, Galleria is positioned in an ideal catchment area for CBD employees and city residents.
Permanent leasing continues to deliver and develop a strong tenancy mix at the centre, and has a commitment to bringing the best in local and national retailers. Find out more about the Melbourne market at a glance, and to get in touch with the leasing team.
Click here for Permanent Leasing
With flexible packages that suit your needs and budget, contact PLATFORM to discuss how you can increase your brand awareness, acquire new customers, or trial a new product or retail concept, with a casual lease or pop-up space.