Check this page regularly for the latest offers at Galleria.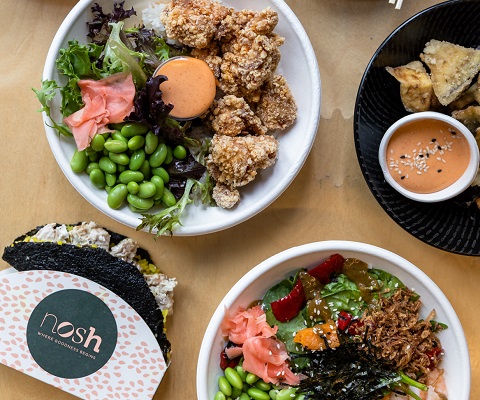 Introducing Nosh Catering Nosh
Nosh now offer catering!
Got a party or function coming up that you need food catered for? Look no further. Nosh offer a range of packages as well as customised catering solutions. Place your order instore or call (03) 9670 1529.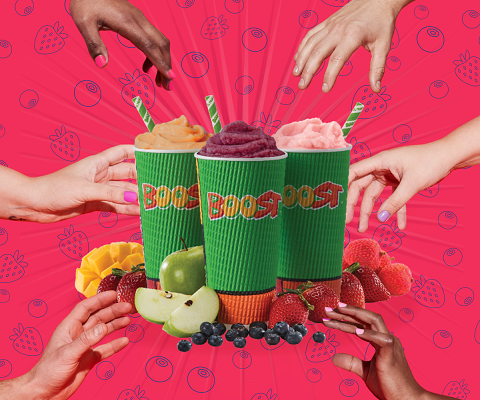 Dangerous Day To Be A Berry Boost Juice
Oh, you better believe it.
Boost's three irresistible drinks will have you reaching for more!

Bangin' Blueberry is bang on! - Blueberries, strawberries, freshly juiced apple, strawberry yoghurt, sorbet & ice.
Lychee Charm will charm your socks off - Lychees, strawberries, tropical juice, strawberry yoghurt, sorbet & ice.
and Strawbs Mango is back by popular demand! - Mango, strawberries, mango nectar, strawberry yoghurt, mango yoghurt & ice.
Better put your big berry pants on, make your way down to Boost and try one or all three today before they're all gone!
Terms and conditions apply.