Check this page regularly for the latest offers at Galleria.
Wild N' Fruity Boost Juice (T/A)
Introducing a NEW tropical adventure for your taste buds! The latest taste expedition at Boost introduces a new ingredient, PANDAN, among many more exotic delights. Take flight into flavour country with one of our new WILD n' FRUITY Smoothies! Wild n' Fruity Smoothie Range includes the Mango Pandan-monium, Wild Guava Pine and the Jungle Melon Crush.

There's only one way to find out how wildly delicious these drinks really are! So what are you waiting for? Try one, or all today!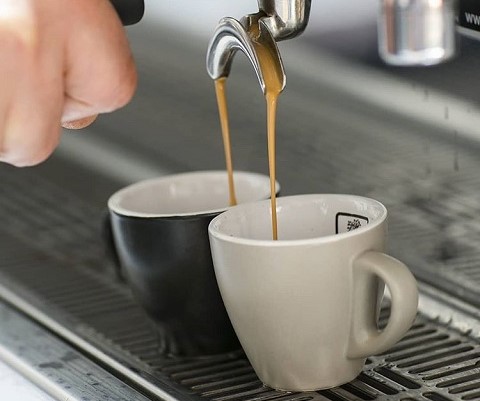 Morning ritual Café Crema
Return to your morning rituals with a coffee from Cafe Crema and treat yourself with one of their sweets or a toastie.
Open weekdays from 7am - 12pm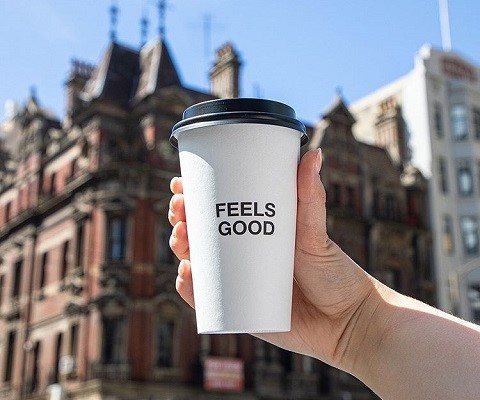 Coffee first Bearded Brothers Espresso (T/A)
Whether you're a long black, chai, flat-white or rich hot chocolate kind of person, Bearded Brothers Espresso has you sorted.
They also stock a range of beans and pods for your Nespresso at home, including ST. ALi.
Ready to satisfy your caffeine cravings?