Check this page regularly for the latest offers at Galleria.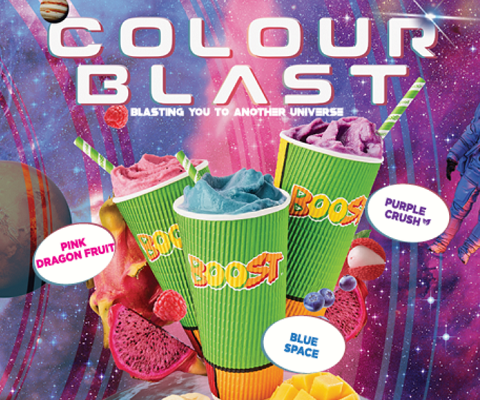 Colour Blast! Boost Juice
Introducing the new Colour Blast range at Boost Juice! Blast into another universe with these delicious new flavours:
Blue Space: Mango, blue spirulina, banana, tropical juice, mango yoghurt, vanilla yoghurt & ice.
Purple Crush: Blueberry, lychee, pink dragon fruit, tropical juice, apple juice, sorbet & ice.
Pink Dragon Fruit: Pink dragon fruit, raspberries, tropical juice, mango nectar, strawberry yoghurt & ice.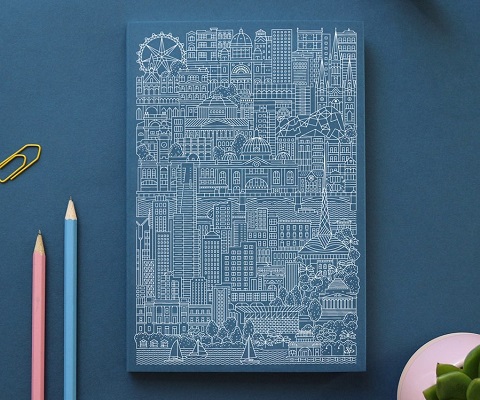 The City Works Bookbinders Design
The City Works have been creating intricate city drawings from around the world for over 5 years, and now you can get your favourite city on a Bookbinders Design notebook. Choose from Barcelona, Amsterdam, Berlin, London, New York, Paris and of course our beloved Melbourne.