Check this page regularly for the latest offers at Galleria.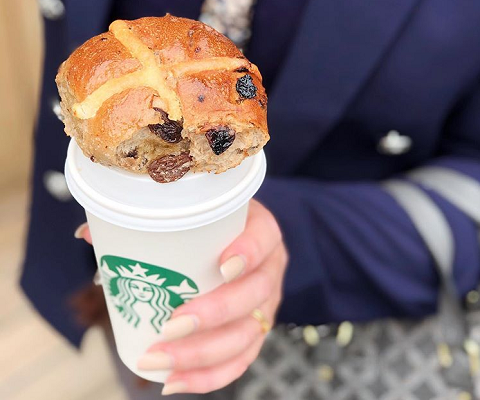 Hot Cross YUM Starbucks (T/A)
The perfect treat to pair with your drink.

Head into Starbucks and enjoy a Fruit, Chocolate or new Matcha & White Chocolate Hot Cross Bun for $3.50.

Available daily until 27 April 2020.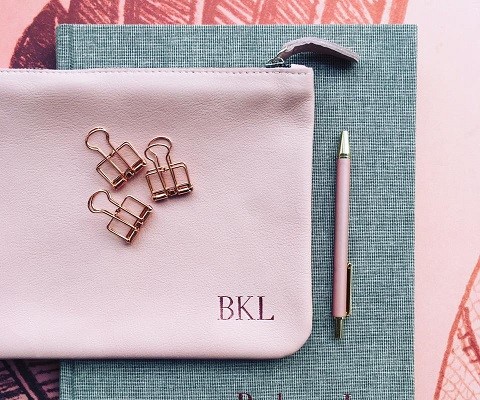 Make it Personal Bookbinders Design*
Bookbinders are excited to offer complimentary personalisation on all products storewide.
Visit them in-store to have your initials embossed onto a range of products in your choice of colour including gold, silver or copper.
See in store for more offers.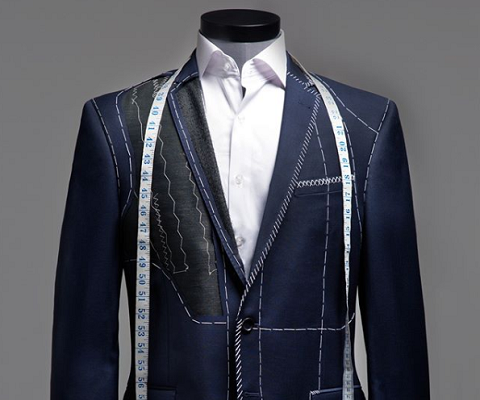 Buy 1 Get 1 FREE Peter Jackson*
Whether you're looking to elevate your work wear or simply update your wardrobe.
For a limited time when you buy 1 suit from Pete Jackson you can get 1 FREE!
Don't miss out on this great value offer!
T&Cs apply, see in-store for more details.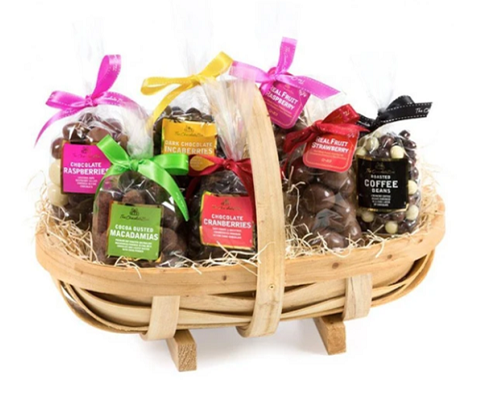 Sweet Treats Galleria Express*
With just under 4 weeks until Easter, Galleria Express is the delicious destination for Easter Treats!
Hop in-store to find a delicious collection of chocolate gifts from The Chocolate Box, available in all different chocolate flavors (Milk, Dark, White and Ruby).
See in-store for more details!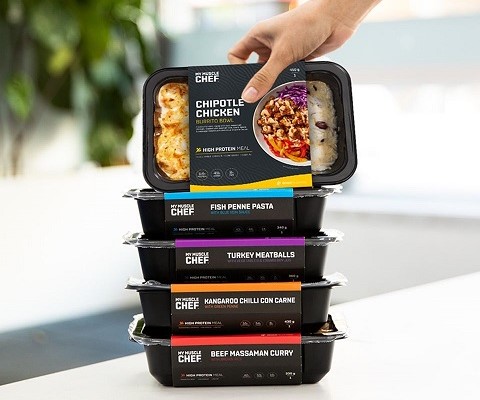 Meal Prep Made Easy Galleria Express*
In the mood for a My Muscle Chef ready meal? but can't wait for it to be delivered?
Head into Galleria Express to enjoy the health benefits of meal prep, with great tasting convenient ready meals.

Limited range available. See in-store for more on-the-go options.
Happy Saladay FIG*
FIG Galleria is making healthy eating easy!

Every Friday buy any item and get the 2nd item 50% off*

*2nd item must be of equal or lesser value, not to be used in conjunction with any other offer.

See in-store for more details.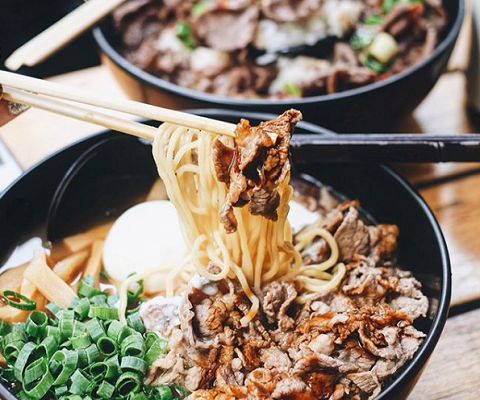 Ramen Lovers Menya Ramen*
Ramen lovers, this ones for you!
If you're in a hurry for a quick and tasty, pop into Menya Ramen at Galleria for fast, good-quality ramen at reasonable prices.
Check out their range of daily specials for only $8.90 each!

See in-store for more delicious offers.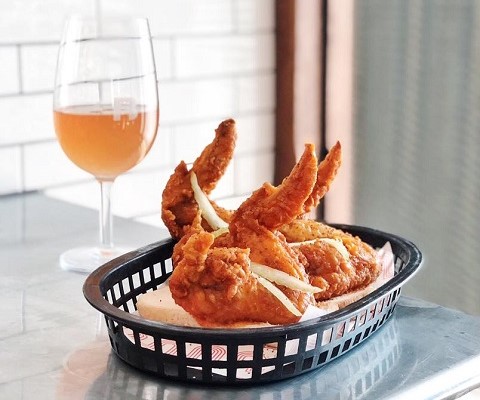 $2 Tuesdays Belles Hot Chicken*
Head into Belle's Hot Chicken every Tuesday from 5pm for $2 WINGS!! 🎉

If you don't already have a weekly reminder in your calendar then you should probably set one.

Available for a limited time only. See in-store for details.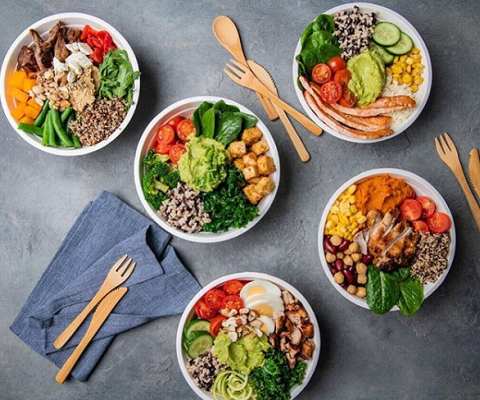 Grab & Go FIG*
FIG is making it easy for you to eat healthy on the go.

For a limited time you can get any small bowl for just $10! There's no need to sacrifice taste to eat right.

Only available at FIG Galleria. See in-store for more details.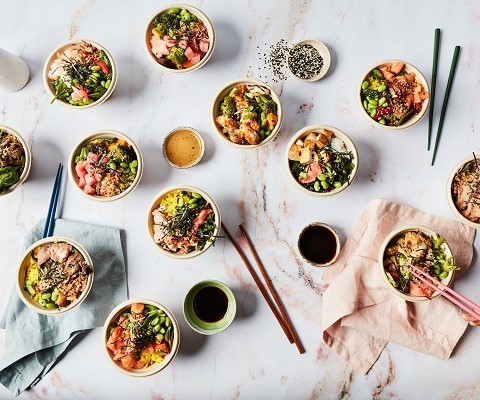 Share The Love Nosh (T/A)
So you've fallen in love with Nosh and want to share it with your work pals?
Luckily, back in our suit days, we got sick of boring corporate sandwich platters. So, we branched out and are now in the business of serving you something much more edible. What a win!

Nab your next raise with fully customised catering options, simply enquire in-store or email us to get the ball rolling.
hello@nosh.net.au