Check this page regularly for the latest offers at Galleria.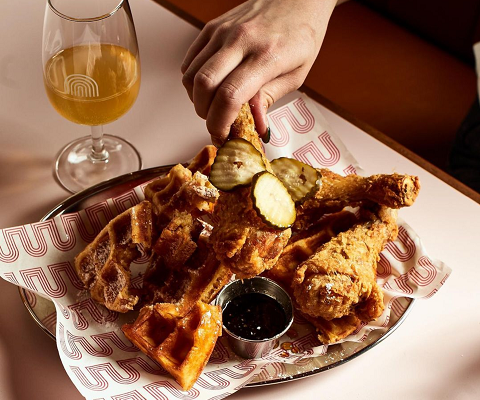 Hot Chicken Waffles Belles Hot Chicken
Beat the lockdown blues with these hot chicken waffles! Belles Hot Chicken are serving up their signature hot waffles & hot chicken every weekend from 12pm - 4pm.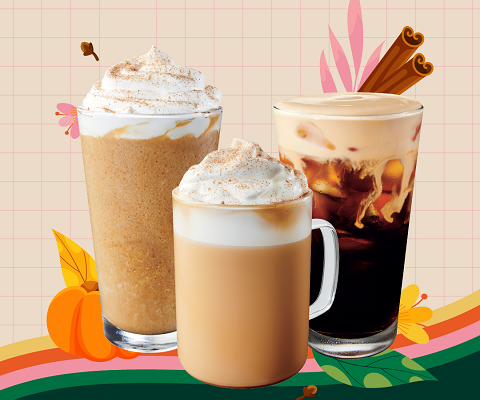 Pumpkin Spice Up Your Life Starbucks
It's back. Your favourite blend of cinnamon, nutmeg, clove and pumpkin has returned and is better than ever. Pumpkin Spice Latte, Pumpkin Spice Frappuccino, and Pumpkin Spice Cream Cold Brew, available now in-store at Starbucks Galleria and on UberEats.