Check this page regularly for the latest offers at Galleria.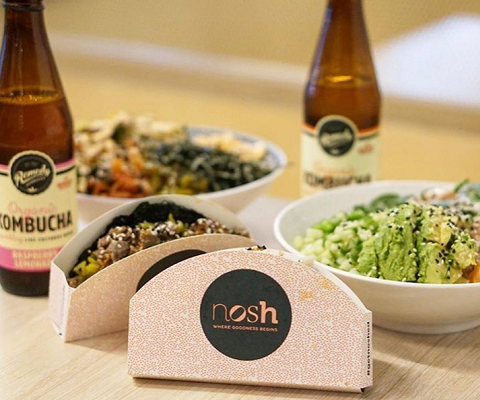 $10 Tacos Nosh
Lunch time just got so much easier at Nosh Galleria with their new $10 meals.
For a limited time get a Small Chicken Teriyaki Bowl or choose any Taco and a Drink for just $10!

Available exclusively to Nosh Galleria.
See in-store for more details.
$10 Tonkotsu Top Gyoza
Cold rainy days in Melbourne call for one thing.. RAMEN!
Head into Top Gyoza to try their new Tonkotsu Ramen (pork belly ramen) for only $10.
For a limited time only, available exclusively to Top Gyoza Galleria.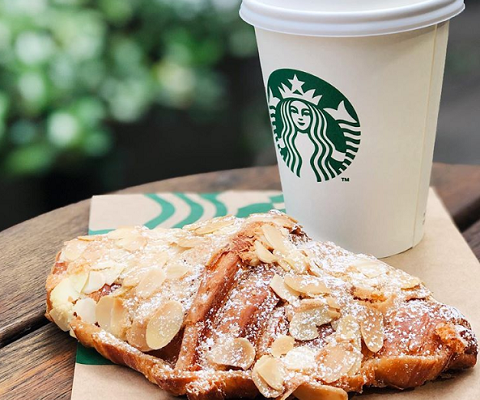 On my way! Starbucks
No 'snooze' button needed!! $4 golden, flaky pastries for when you're always running out the door in the mornings.
Available daily when you buy a beverage before 11am. Applies to Butter Croissant, Pain au Chocolat, Almond Croissant, Pain Raisin or Apple Danish.
Ends 2 March 2020. See in-store for more details.
Happy Saladay FIG
FIG Galleria is making healthy eating easy!

Every Friday buy any item and get the 2nd item 50% off*

*2nd item must be of equal or lesser value, not to be used in conjunction with any other offer.

See in-store for more details.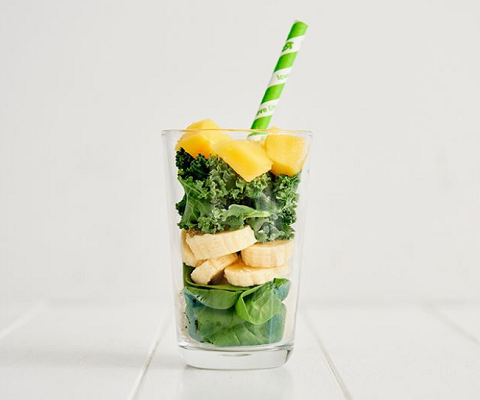 New Year, New Boost Boost Juice
Say goodbye to silly season and hello to super season!
Introducing the new Super Fruity range at Boost! They're everything you know and love, but with a BOOST of superfoods! Start 2020 with your best foot forward and grab an Acai All Day, Keen for Green or Wild Blueberry.
Available in-store or via the app now.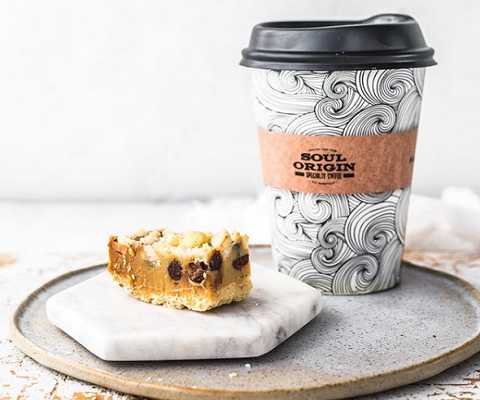 Simple Treats Soul Origin
Need a pick me up?

Head down to Soul Origin for a small coffee & a treat for $5!*
Upsize your coffee for 70c

See in-store for more offers.

Conditions apply *Treat is defined as one protein ball or slim slice.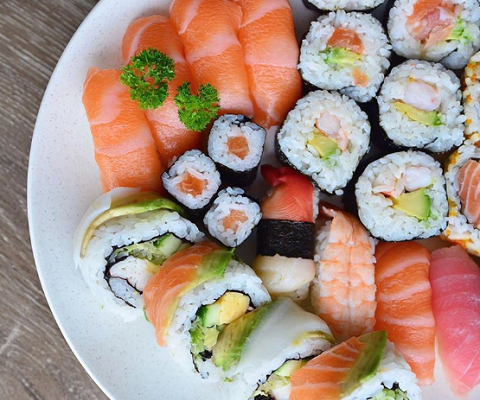 Party Platters Sushi Hub
Summer is here and what better way to enjoy the break with your friends and family than with one of Sushi Hub's new sushi platters.
The 5 new party platters come in new, special designed, custom-made platter box.
Choose from salmon, chicken, inside out maki, mini maki and grilled seafood, there's something for everyone!

See in-store for more details.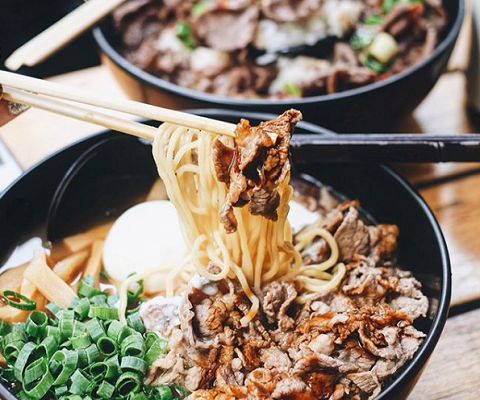 Ramen Lovers Menya Ramen
Ramen lovers, this ones for you!
If you're in a hurry for a quick and tasty, pop into Menya Ramen at Galleria for fast, good-quality ramen at reasonable prices.
Check out their range of daily specials for only $8.90 each!

See in-store for more delicious offers.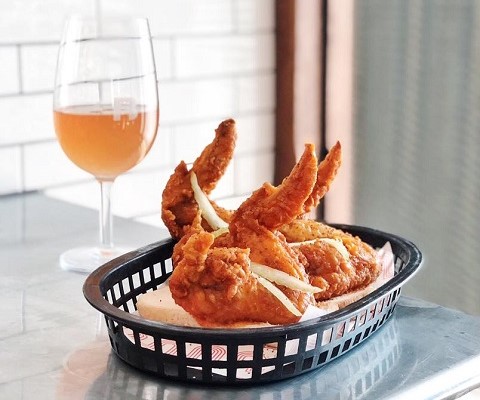 $2 Tuesdays Belles Hot Chicken
Head into Belle's Hot Chicken every Tuesday from 5pm for $2 WINGS!! 🎉

If you don't already have a weekly reminder in your calendar then you should probably set one.

Available for a limited time only. See in-store for details.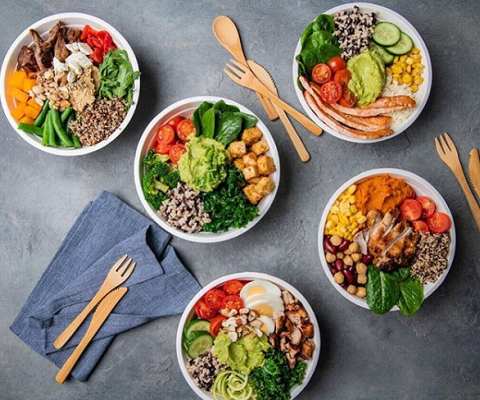 Grab & Go FIG
FIG is making it easy for you to eat healthy on the go.

For a limited time you can get any small bowl for just $10! There's no need to sacrifice taste to eat right.

Only available at FIG Galleria. See in-store for more details.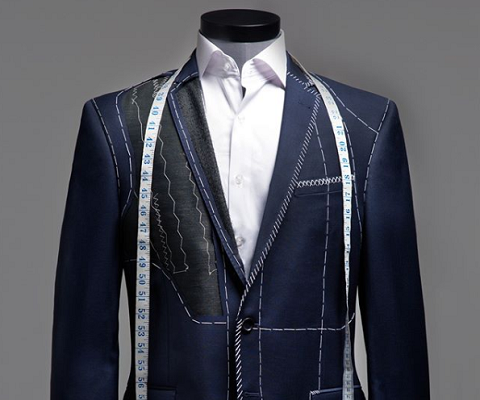 Made to Measure Peter Jackson
Whether you're looking to elevate your work wear or simply have the desire to design something truly unique; the made-to-measure experience is your opportunity to fulfil all your sartorial aspirations.
From design to delivery, your suit will take 5 weeks.
See in-store for more details.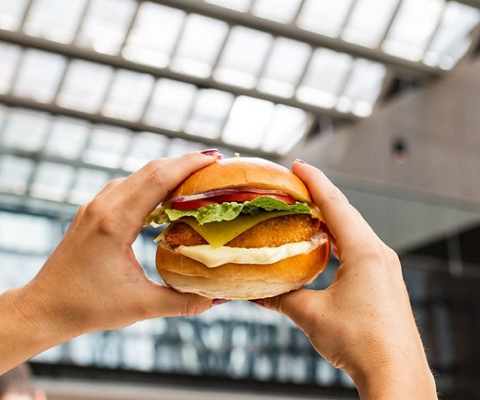 $10 Lunch Deal Crumbed
Can't decide on lunch?

Crumbed have you covered with their new $10 lunch deal.
Choose any burger or wrap for only $10 and receive a FREE drink!

*For a limited time only. See in store for more details.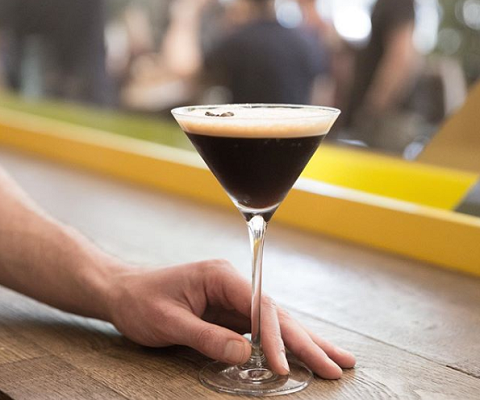 Friyay at Oli & Levi Oli & Levi
Is it Friday yet?

Come along to Galleria's Oli & Levi every Friday afternoon for some yummy, happy hour friendly beverages from 4pm onwards!

- $5 furphy's
- $6 wine/bubbly/cider
- $12 cocktails

See in-store for more details.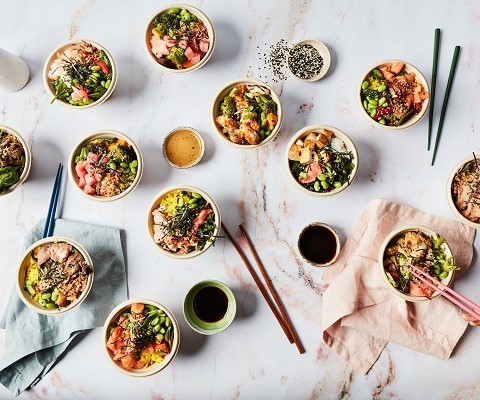 Share The Love Nosh
So you've fallen in love with Nosh and want to share it with your work pals?
Luckily, back in our suit days, we got sick of boring corporate sandwich platters. So, we branched out and are now in the business of serving you something much more edible. What a win!

Nab your next raise with fully customised catering options, simply enquire in-store or email us to get the ball rolling.
hello@nosh.net.au