Check this page regularly for the latest offers at Galleria.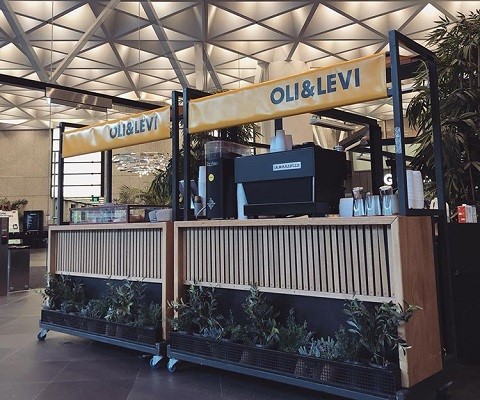 Back & Brewing Oli & Levi (T/A)
Oli and Levi are back and serving up your favourite allpress coffee from 7am - 2pm Monday to Friday.

Plus get in early to score yourself a fresh hot jam donut!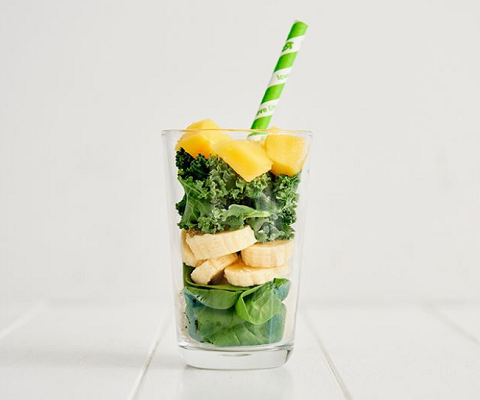 Vitamin Boost Boost Juice (T/A)
If you're looking to boost your vitamin intake, Boost Juice has you covered.
Try an energiser juice, a mint condition or a two & five.
Available for takeaway or delivery via Uber Eats.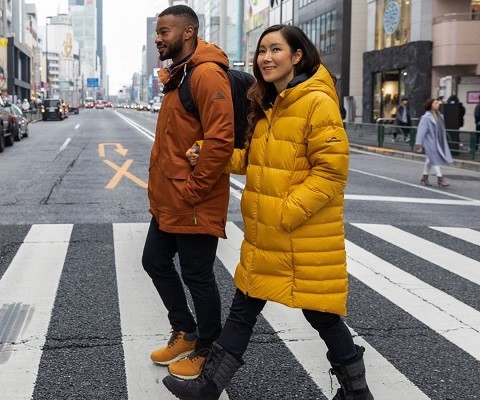 Winter is coming Kathmandu
Kathmandu has you covered for the most unpredictable weather with their new range of winter gear.
Whether you're planning your next adventure or just looking for a windbreaker for your daily walk, you'll be sure to find something at Kathmandu.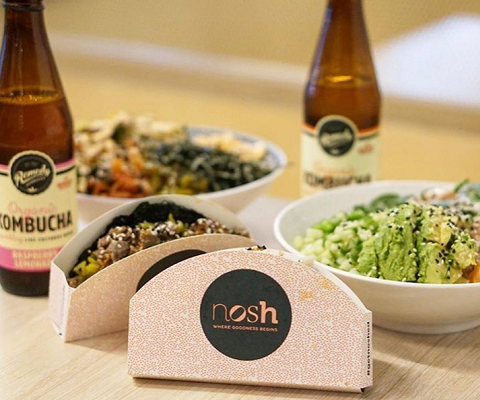 Lunch is served Nosh (T/A)
Let Nosh keep you company in isolation with their delicious salads and poke bowls.
Available for takeaway or delivered right to your door via Uber Eats and Deliveroo.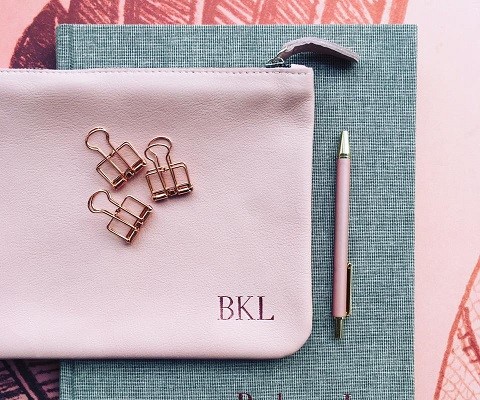 15% off Bookbinders Design*
As a thank you for the ongoing support, Bookbinders are excited to offer 15% off sitewide (excluding sale items) during the store closure, which you can redeem using the code STAYHOME at checkout.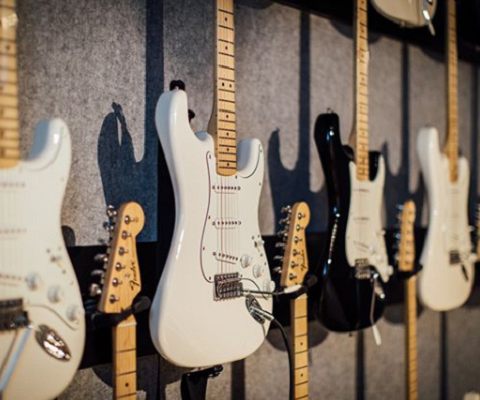 Don't stop the music The Music Gym*
Sing like no one's watching - because right now, it's likely that no one is.The Music Gym is offering online classes to help you pass the time in isolation.
𝐎𝐍𝐋𝐈𝐍𝐄 𝐏𝐑𝐈𝐕𝐀𝐓𝐄 𝐋𝐄𝐒𝐒𝐎𝐍𝐒
(30 min) $45.90 + Receive a FREE Virtual Lesson

𝐕𝐈𝐑𝐓𝐔𝐀𝐋 𝐏𝐑𝐈𝐕𝐀𝐓𝐄 𝐋𝐄𝐒𝐒𝐎𝐍𝐒
$24.90 Virtual Music lessons are pre-recorded video of the instructors.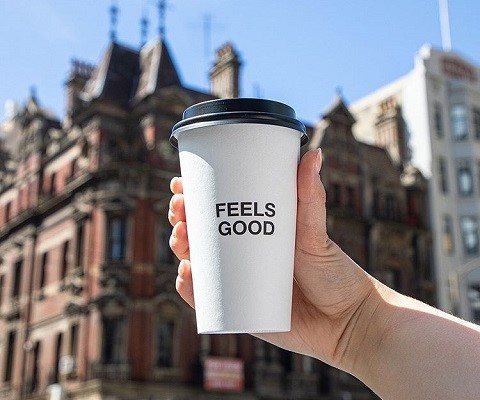 Coffee first Bearded Brothers Espresso (T/A)
Are you an essential worker, live in the city or just craving that perfect brew?
The team at Bearded Brothers Espresso are still serving up your morning takeaway coffee to get you through the day.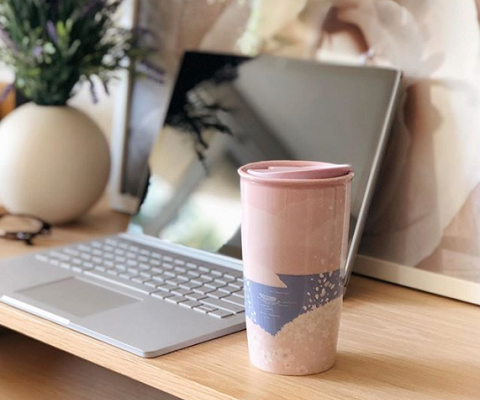 Working from home? Starbucks (T/A)
Working from home has never looked so good!
Whether it's your study desk, kitchen table or deck chair by the pool, sip in style with Starbucks great range of mugs and keep cups.