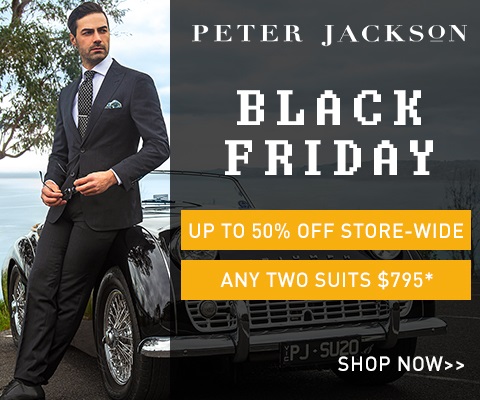 Up to 50% off* Peter Jackson
Look sharp with these Black Friday offers from Peter Jackson!
- Up to 50% off store-wide*
- Any two suits $795*
Your wardrobe will thank us.
*T&C apply see in-store for details.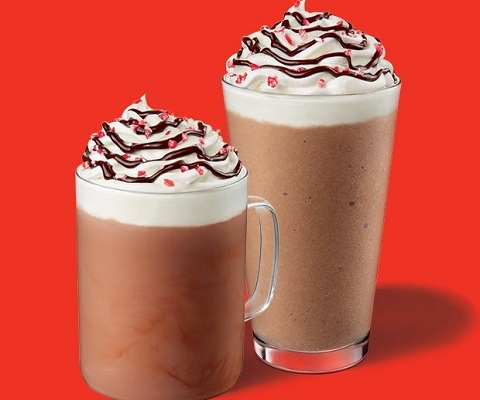 A Taste of Christmas Starbucks
Get into the festive spirit with the Starbucks Peppermint Mocha.
Infused with peppermint chocolaty joy. Then topped with layers of whopped cream, mocha drizzle and candy cane sprinkles. The Peppermint Mocha is the ultimate festive treat.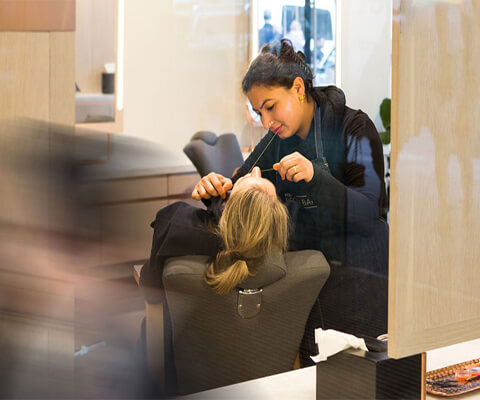 Free Consultation The Full Brow
Attention beauty lovers. Full Brow is now open at Galleria.
From express threading to tinting to cruelty free brow products, it's your one-stop-shop for post isolation brows.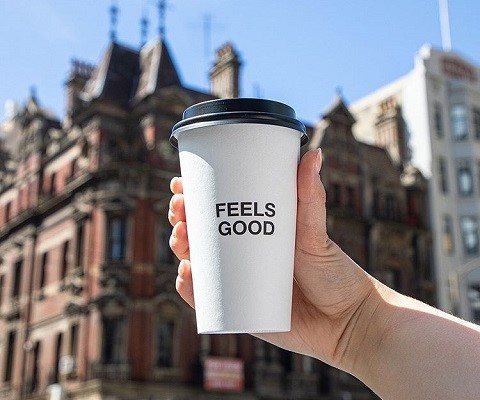 Coffee first Bearded Brothers Espresso (T/A)
Whether you're a long black, chai, flat-white or rich hot chocolate kind of person, Bearded Brothers Espresso has you sorted.
They also stock a range of beans and pods for your Nespresso at home, including ST. ALi.
Ready to satisfy your caffeine cravings?