Check this page regularly for the latest events and information updates around what's happening at Galleria.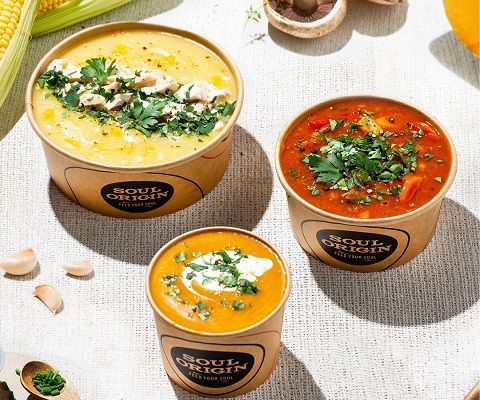 Hearty Soups Soul Origin
Soul Origin's new hearty soups are out now.
Feed your soul with their wholesome, hearty soups. There's eight in total, better start souping and slurping!
Grab one in store today, find them in the Food Court at Galleria.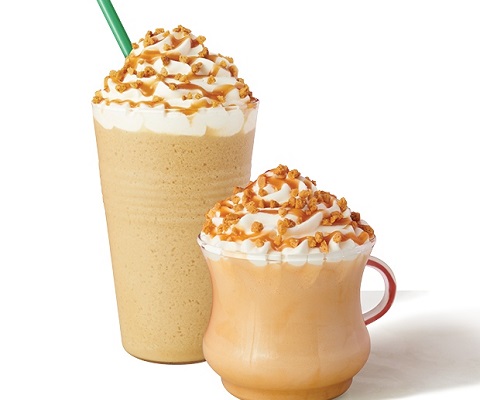 Get Crumbling Starbucks
Four words - Caramel Cinnamon Cookie Latte.
Winter is here and the need to warm our fingers on a warm and delicious drink is strong.
With a hint of warm spice in every sip the Caramel Cinnamon Cookie Latte from Starbucks, is the perfect wintery heart warmer.
Now Open! Galleria Express
Fresh fruit, delicious snacks and takeaway meals plus much more. Galleria Express is located just off the food court by the Elizabeth Street entrance.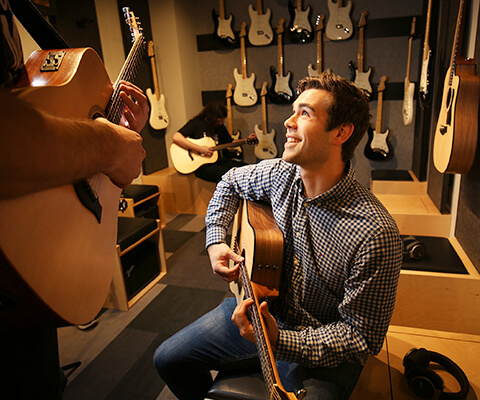 Inner Rockstar The Music Gym
Playing an instrument is like going to the gym, in that it releases those happy chemicals in the brain. Come along and let's play together at The Music Gym!
Enjoy music group lessons for only $20.
Dates and Times: Daily, 12:05pm and 5:15pm.
Contact the Music Gym for more information on 0401 168 742 or hello@themusicgym.com.au for all the deets.