Check this page regularly for the latest events and information updates around what's happening at Galleria.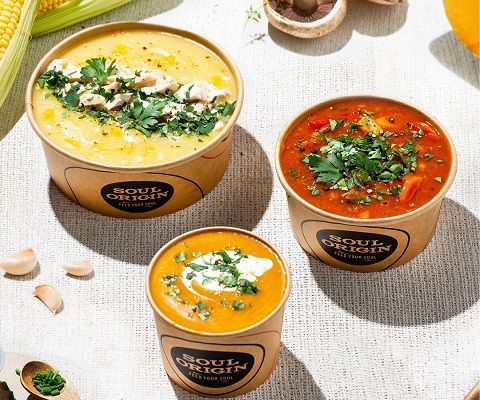 Hearty Soups Soul Origin
Soul Origin's new hearty soups are out now.
Feed your soul with their wholesome, hearty soups. There's eight in total, better start souping and slurping!
Grab one in store today, find them in the Food Court at Galleria.
Now Open! Galleria Express
Fresh fruit, delicious snacks and takeaway meals plus much more. Galleria Express is located just off the food court by the Elizabeth Street entrance.