Check this page regularly for the latest events and information updates around what's happening at Galleria.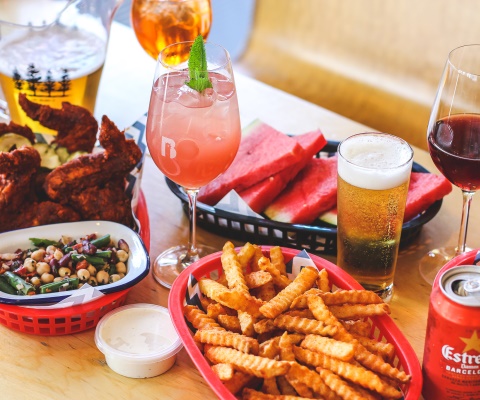 Summer Sundowners at Belles Belles Hot Chicken
Summer Sundowners – More summer inspired drinks with a Belles twist!

Every Day 4-6pm
Launching Friday 7th December
Drink specials:
4 Pines Summer Ale Jugs - $18
Estrella Cans - $5 (EXCLUSIVE TO BELLES – No one else in Australia has Estrella in cans)
Watermelon Cooler- Watermelon, Vodka, Cardamom, Mint - $10 (also available in Jugs!)
Spritz - Aperol, Pet Nat, Soda - $10
Carafes of 'Party Blend' Vino (500ml) - Sangiovese, Sauvignon, Malbec - $20
Come join the party at Belles Hot Chicken!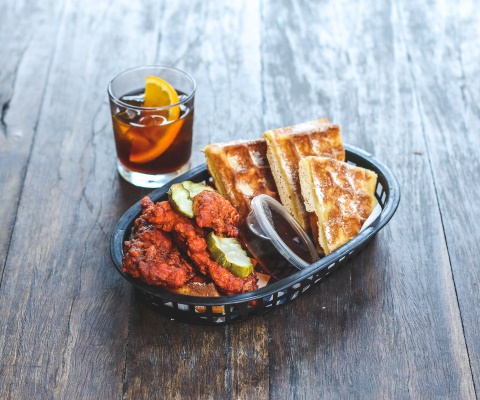 New Belles Boozy Brunches Belles Hot Chicken
LAUNCHING THIS WEEKEND! Check out the new Belles Boozy Brunch
Weekends only from 11:30-3pm
$30 for chicken & waffles + Mr Black Cold Fashioned (Buffalo Trace Bourbon stirred down with Mr Black Cold Drip Coffee Liqueur and orange bitters)
The Mr Black cold fashioned is the new espresso martini! The ultimate brunch pick me up.
Paired perfectly with our chicken and waffles! Located on the Elizabeth Street side of Galleria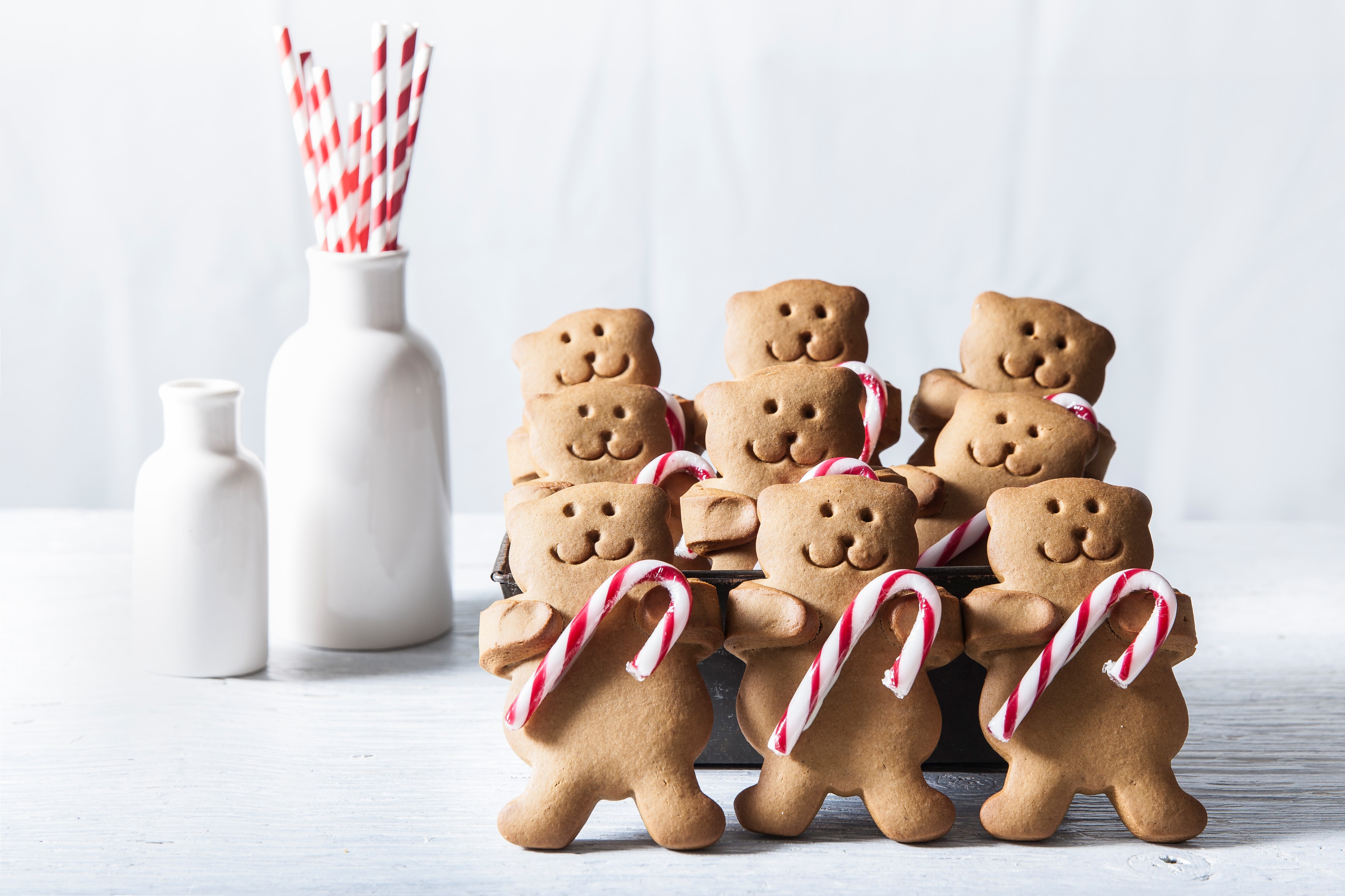 Christmas Catering at Famishd Famish'd
Famishd have your Christmas catering woes sorted! Cute gingerbread bears, Reindeer cakes, Christmas Tree shortbread and more!
Plus their usual delicious salads, sandwiches and more ready for your Christmas lunch. Check out the options by clicking this link> Famishd Catering
Chat to the team at Famish'd, located in the 385 Bourke St Office Lobby.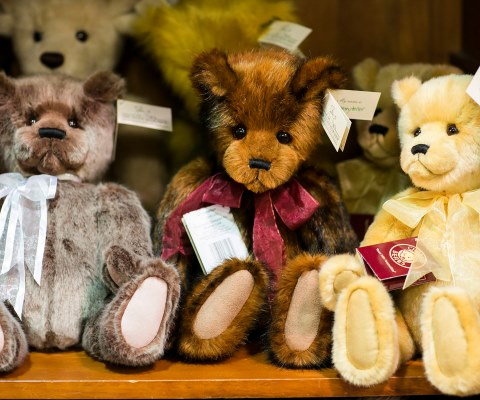 Christmas Gifts at Teddy Bear Shop The Teddy Bear Shop
This Christmas let the Teddy Bear specialists help you find your perfect gift! From hard to find collector bears, to licenced favourites and everything in between! You will fall in love with all the beautiful toys in store - and if its too hard to pick one, you can get a gift voucher too!
Visit the Teddy Bear Shop located on the ground level, Galleria.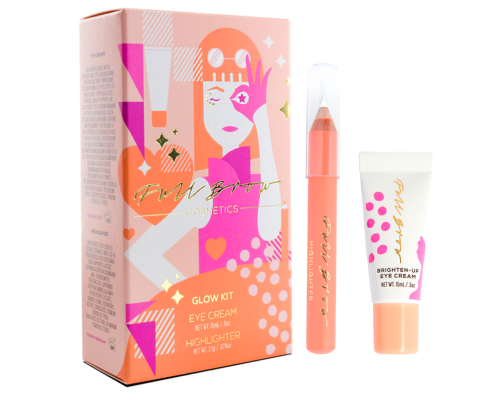 Full Brow Bar Christmas - Glow Kit! The Full Brow
Give the gift of glow this holiday season or treat your self with our LIMITED EDITION Glow Kit! Suitable for all skin tones. The Brighten Up eye cream will illuminate while the Highlighter will add a subtle glow to desired areas.

Kit Includes Full Size: Brighten Up Eye Cream & Highlighter
Available at Full Brow Bar, Little Collins Street
Get the (work) Band Together! The Music Gym
Forget bowling and board games: rocking out with your co-workers on stage-worthy electric guitars and next level keyboards is sure to glue the work crew together. Suited to beginners but catering for all skill levels, The Music Gym delivers personalised guitar (acoustic or electric), keyboard and singing lessons in a fun and relaxed pressure-free environment. It's not about how talented you are, it's about how hard you try (extra points for spontaneous air guitar).
Find out more:www.themusicgym.com.au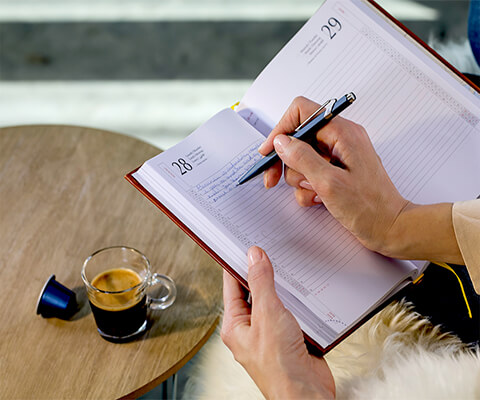 Make your gift special at Bookbinders Bookbinders Design
Introducing TailorMade – Bookbinders unique personalisation service. Create your very own diary or the perfect gift for a friend by initialising the cover of their stationery. Monogramming, Logos they can take care of everything for you to ensure your gift has the personalised touch.
Visit the friendly team in store today for more Christmas ideas!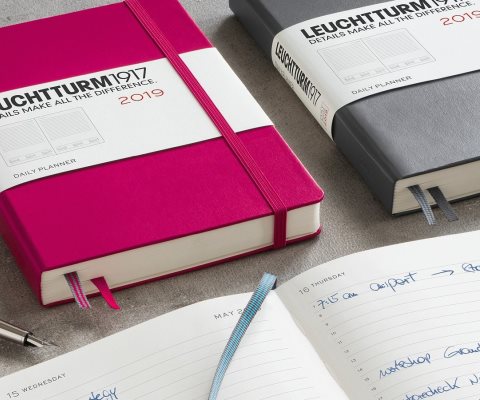 Stationary Envy - 2019 Diaries are in! Bookbinders Design
Stationery lovers rejoice! It's that time of the year when all new diaries have arrived at BookBinders. Choose from stylishly practical Hobonichi Techos, whimsical designs by Traveler's Company or the full range of colours in classic Leuchtturm1917! Check out the full range and shop in store for more.