Check this page regularly for the latest events and information updates around what's happening at Galleria.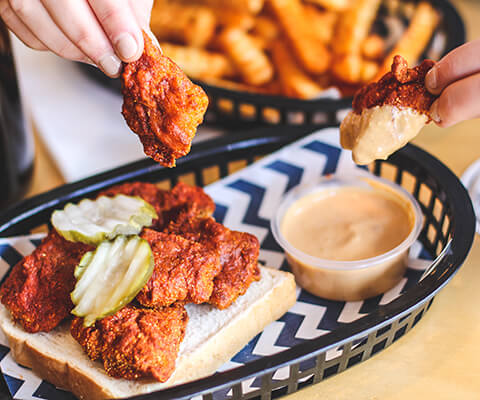 LAUNCHED!
Belles Hot Chicken has moved in, bringing with it hot chicken, natural wine and damn good times. Their newest store has opened on the ground floor at Galleria! They have some exclusive specials just for Belles Galleria! Morgan McGlone's special chicken nuggets – bite size pieces of juicy hot chicken perfect for sharing while enjoying a glass of natural wine, or as a side with their famous spicy chicken sandwich.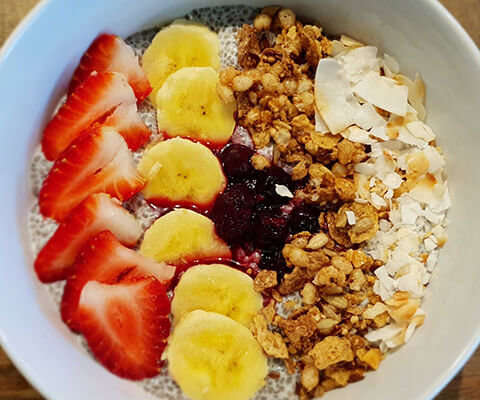 New Spring Menu. Oli & Levi
Energising breaky bowls, fresh salads along with a Pop Corn Chicken Burger are new additions on the menu at Oli & Levi.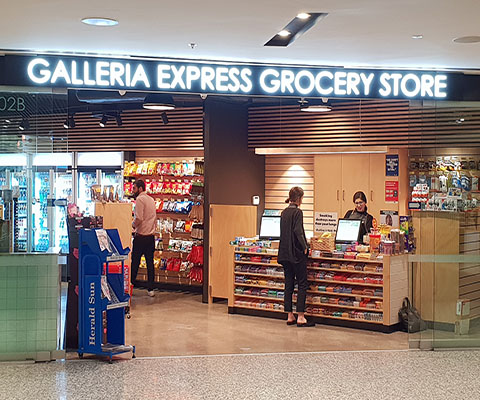 Now Open! Galleria Express
This handy store will be your first choice for those quick shopping needs! Fresh fruit, delicious snacks and takeaway meals plus much more. Galleria Express is located just off the food court by the Elizabeth Street entrance.
Vacay with Boost! Boost Juice
You have the chance to win trips to the most brow-raising places on earth! All you need to do is head into store, grab a Boost and a card with a unique code and you're set to win! www.boostvacay.com.au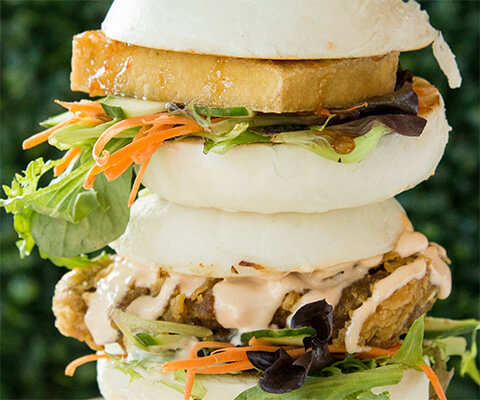 So Tasty. Thailander
Thai Burgers have arrived at Thailander! Four flavoursome choices include; Softshell Crab, Thai Chicken, Tofu and their signature Pork Belly. All nestled on a soft, tasty bun.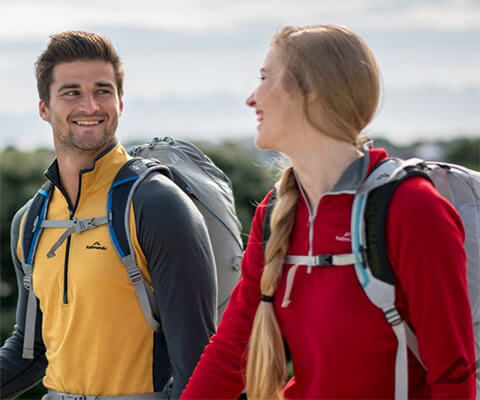 New Gear at Kathmandu. Kathmandu
Be inspired to plan your next weekend adventure with the new range engineered to explore at Kathmandu Galleria. Check out the new range here: www.kathmandu.com.au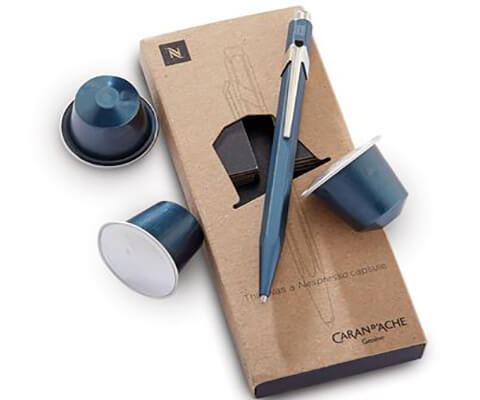 Sustainability and Style. Bookbinders Design
What happens when two iconic Swiss companies come together? A pen made from Nespresso recycled capsules! Stylish Swiss innovation available now at Bookbinders Design. www.bookbindersdesign.com.au
Property Council
The Property industry is Australia's biggest employer and largest industry, creating hundreds of different types of jobs involving every type of building where people live, work, shop and play.
We play an important part in the Property Council's advocacy priorities and share their vision to sustain a thriving industry creating prosperity, jobs and strong communities.
For more information visit: https://www.propertycouncil.com.au/