Check this page regularly for the latest events and information updates around what's happening at Galleria.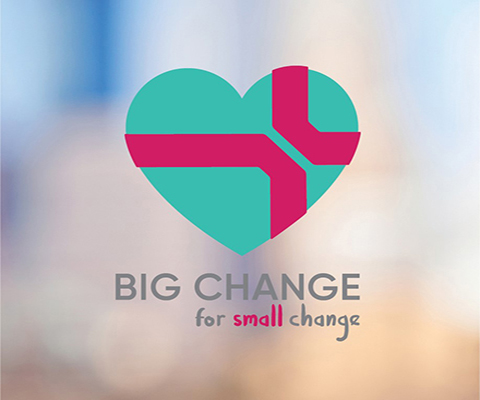 BIG Change for Small Change
Join Galleria on Friday 17 August for a community day full of fun and excitement.
We invite every customer that enters the centre to make a gold coin donation entry fee to shop.
All money raised will support The Royal Children's Hospital Melbourne. Let's make a difference together.
New Flavours Boost Juice
Not your average Nan's cuppa! Introducing a truly riotous trio of new flavours; Cafe Latte, Caramel Latte and Chai Latte. Only for a limited time at Boost Juice.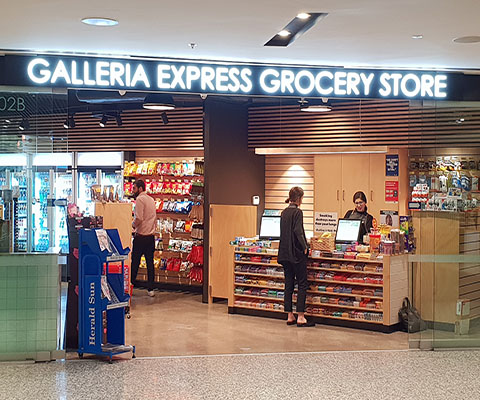 Now Open!
This handy store will be your first choice for those quick shopping needs! Fresh fruit, delicious snacks and takeaway meals plus much more. Galleria Express is located just off the food court by the Elizabeth Street entrance.
Delicious Combo Kape & Co
Kick start your day with a $10 coffee and toastie combo at Kape & Co. See in store for details!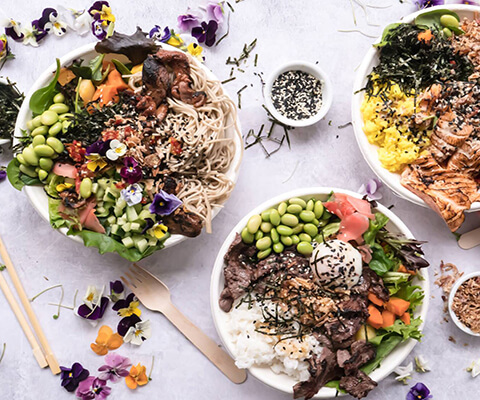 Menu Launched Nosh
Nosh has launched a delicious new winter menu! Top picks - flame torched Peking Duck and 9+ Marble Wagyu Beef Bowls!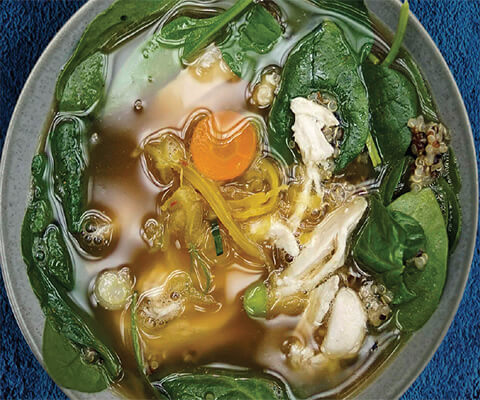 Winter Warmers FIG
FIG - Fresh Is Good has introduced a Winter Warmers menu starting from $10! Choose from Bone Broth (pictured), Mad Meatballs and Mum's Minestrone to name a few. All served with seeded pumpkin bread!
Property Council
The Property industry is Australia's biggest employer and largest industry, creating hundreds of different types of jobs involving every type of building where people live, work, shop and play.
We play an important part in the Property Council's advocacy priorities and share their vision to sustain a thriving industry creating prosperity, jobs and strong communities.
For more information visit: https://www.propertycouncil.com.au/