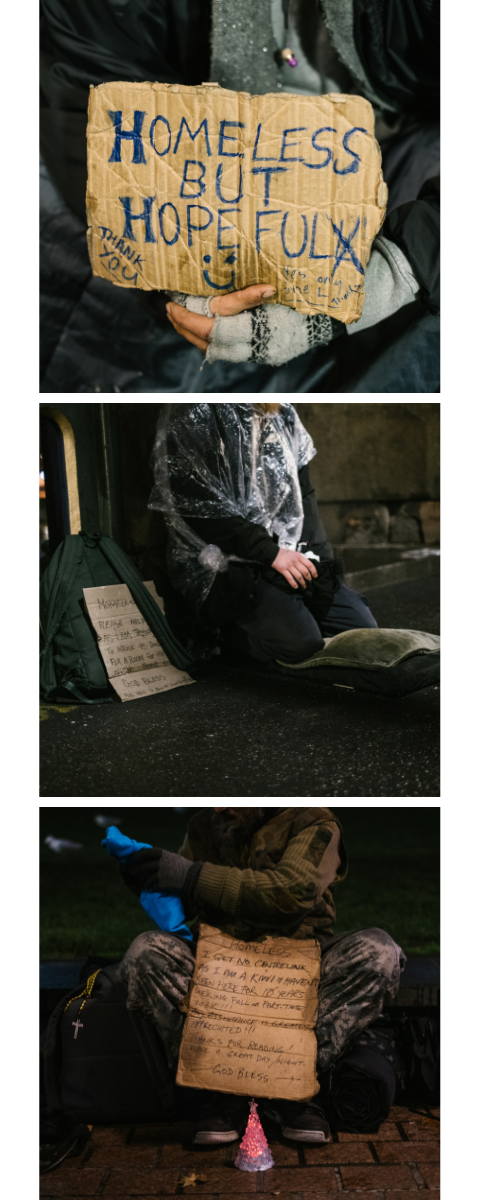 Galleria encourages Melburnians to 'Make a Difference Together.'
From Monday 5 August to Friday 16 August, Galleria will host a community fundraiser that aims to give back to the local community and make a difference to the life of someone sleeping rough on Melbourne's streets, by supporting the important work of 300 Blankets.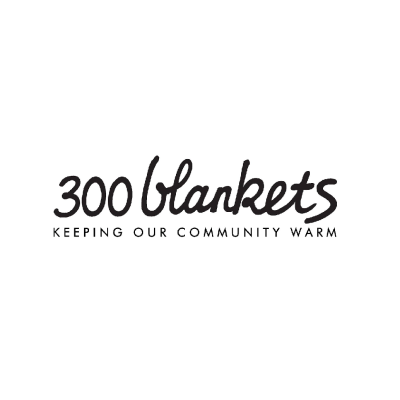 Donate Now and Share a Message of Hope
Join Galleria as we aim to raise $10,000 for 300 Blankets.
$20 buys a blanket and helps keep a homeless person warm this winter.
Where: Opposite Galleria Express
When: Thursday 8 August - Friday 9 August & Thursday 15 August - Friday 16 August
Times: 11am - 2pm
Or make a donation online via our Make a Difference Together Fundraising page. Donate Warmth
All funds raised at Galleria will be donated to 300 Blankets, along with your message of hope.