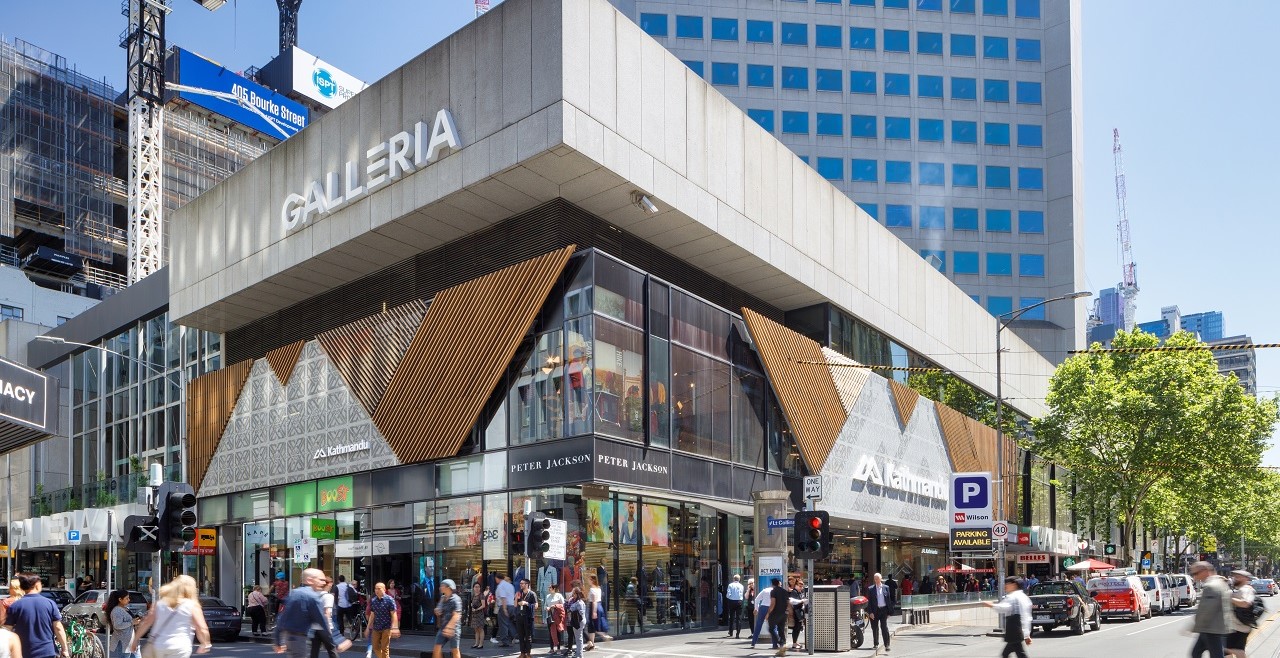 From 11.59pm Thursday 10 June 2021, COVID-19 lockdown restrictions will ease however a few rules will remain when visiting Galleria.

• Maintain a safe social distance from others
• Wear a face mask at all times
• QR code check in at precinct entrances, the food court and when visiting each store
• If you have symptoms of coronavirus (COVID-19) get tested and stay home. Stay at home if you feel sick.

Thank you for your support and cooperation, we look forward to seeing you back at Galleria.