Check this page regularly for the latest events and information updates around what's happening at Galleria.
New design Starbucks
The new Starbucks Australia collection of drinkware inspired by the Cherry Blossom is in store now. Plus, they'll give you 40 cents off your favourite drink every time your bring it back in.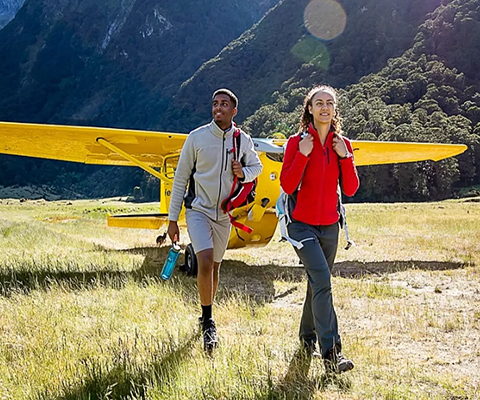 Autumn sale Kathmandu
Epic Autumn reductions in the Kathmandu sale. While stocks last and excludes clearance. See in store for details, ends Tuesday 22 April.
Warm up Famish'd
Famish'd Galleria offer a soup of the day. Fresh, healthy and hot for the cooler weather. Vegan and gluten-free options available.
New in store Bookbinders Design
To celebrate their 10th anniversary, MD Paper have released a limited-edition range of A5 notebooks. Bookbinders Design Australia are one of the few selected stores globally to carry this range!
Autumn special Thailander
Pick one up for lunch! Thailander are serving the delicious dish of Chinese Broccoli & Pork Belly for only $13.90. Find them in the food court.
The PJ sale Peter Jackson
Elevate your style with The PJ sale on now! It will be first in best dressed with up to 30% off. See in store for details.
Fresh juices FIG
FIG have introduced freshly squeezed juices. Hydrating, detoxing and energising. Flavours include the Green Detox and The Booster.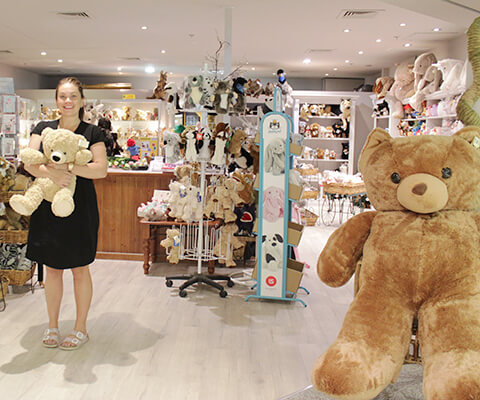 New location The Teddy Bear Shop
The Teddy Bear Shop has moved to a cute new spot, find them on the Ground Floor between Cycles Galleria and Medibank.