Check this page regularly for the latest events and information updates around what's happening at Galleria.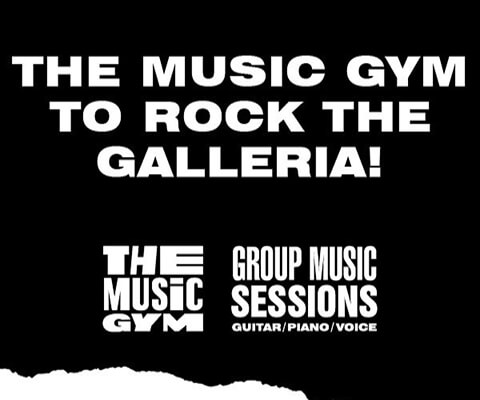 Now open! The Music Gym
The Music Gym has opened a studio space at Galleria, providing energetic music sessions in guitar, piano and voice. Sign up for a FREE introductory music lesson here: www.themusicgym.com.au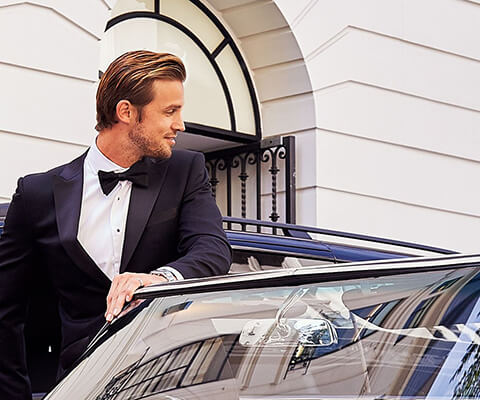 Style up Peter Jackson
The Great PJ sale is on now! Enjoy up to 60% OFF in store at Peter Jackson.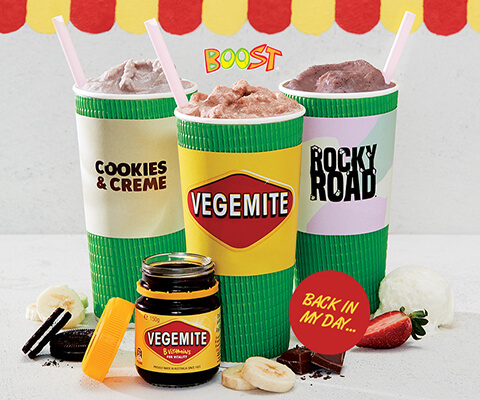 Aussie Milk Bar Range Boost Juice
Boost Juice has teamed up with Vegemite to deliver their much talked about new smoothie. They've also introduced Cookies & Creme and Rocky Road flavours!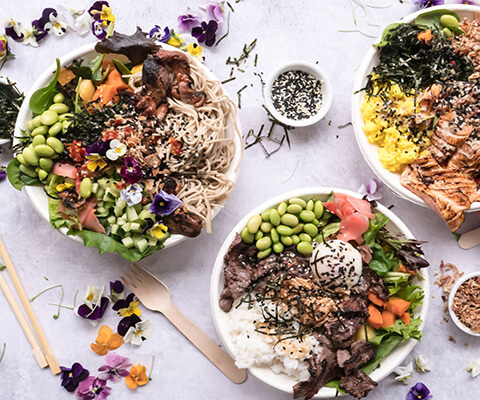 Menu launched Nosh
Nosh has launched a delicious new winter menu! Top picks - flame torched Peking Duck and 9+ Marble Wagyu Beef Bowls!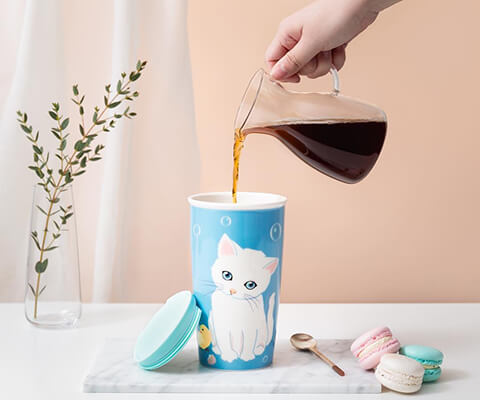 Cute addition Starbucks
The cat's out of the bag. New designer drinkware by Paul & Joe is now available at Starbucks Australia.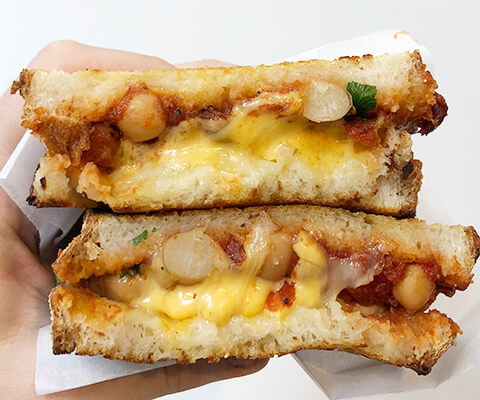 Toastie deal Kape & Co
For the love of melted cheese! Pick up a toastie and reg coffee for just $10 at Kape & Co. Find them on Little Collins St.
Property Council
The Property industry is Australia's biggest employer and largest industry, creating hundreds of different types of jobs involving every type of building where people live, work, shop and play.
We play an important part in the Property Council's advocacy priorities and share their vision to sustain a thriving industry creating prosperity, jobs and strong communities.
For more information visit: https://www.propertycouncil.com.au/